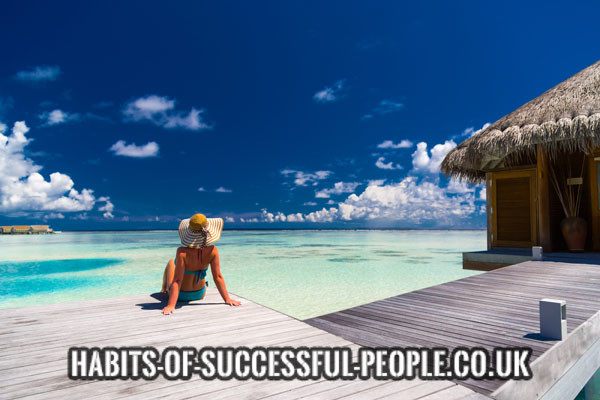 Jet Set Holiday Destinations
The most wealthy and influential people not only live on a different planet in their ordinary lives. Even when it comes to travelling, they have their very own jet set holiday destinations. Only the most private and luxurious destinations will do if you are a member of the exclusive circle of the super rich. But what are the most popular jet set holiday destinations? Over the years, some top locations have lost their appeal for the high society. Other new and more exciting locations took their place instead. However, there are also these magical places that have managed to stand the test of time.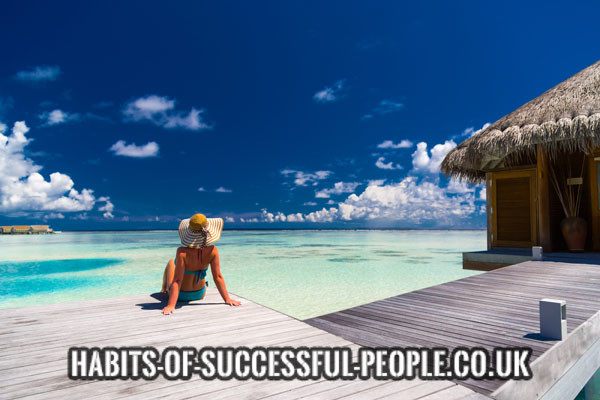 Jet Set Holiday Destinations – Where do the rich and famous go?
One of the oldest and most prestigious jet set holiday destinations in the US is Aspen. Several famous people own real estate in Aspen, making the small town one of the richest cities not only in the USA, but in the entire world. You want to spend a romantic weekend in Aspen to breathe the crisp air in this legendary jet set holiday destination? In that case you better bring enough money to splurge. Tourism in Aspen clearly focuses on those with the disposable income to spend big. If you can afford it, you are rewarded with exclusive high end establishments. Depending on what time of the year you visit, you have good chances to meet famous people, too. Many of them like to visit occasionally to relax and enjoy the wonderful landscape.
Jet Set Holiday Destinations in Europe
Funnily enough, the high society in Europe appears to have a thing for mountain resorts, too. Some of the most popular jet set holiday destinations in Europe can be found in Switzerland. St. Moritz and Gstaad are particularly popular with millionaires and successful entrepreneurs. Surrounded by the breathtaking Swiss scenery and snow.-topped mountains, the rich and famous can find incredibly luxurious dining options and accommodations here. It is not unheard of millionaire wives to leave several hundred thousand Swiss francs in a single shopping trip at one of the countless luxury boutiques.
The luxury shopping boutiques offer not only the latest haute couture collections, though. They are just as famous for precious fur fashion and prohibitively expensive jewellery. You may wonder how many of the typical visitors of jet set holiday destinations actually come for skiing… Who can blame the rich and famous, though? With all those wonderful, ultra luxurious venues surrounding you, you will never get bored.
Jet Set Holiday Destinations – The Top Cities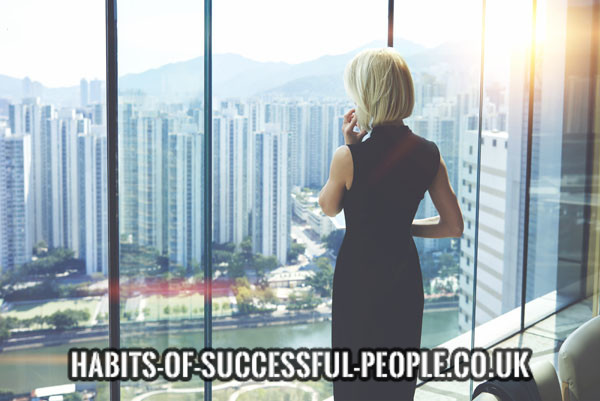 There are also many major cities that are popular holiday destinations for the jet set. The rich and famous can often be found in cities like St. Tropez, Monaco, Paris, London or Hong Kong. All these cities have fantastic high end dining options and exclusive members clubs and bars that offer a high degree of privacy for their VIP customers. With the top service and world-renowned chefs, these places are definitely an extravagant experience.